Grow your business
with
SalesSuite
A platform that consists of three core products:
Scheduler, Omi-Com and SFA.
You can purchase each product individually or bundle them together as our Sales Suite, giving you multiple pricing facilities.
Products that work
amazing on their own,
but

better together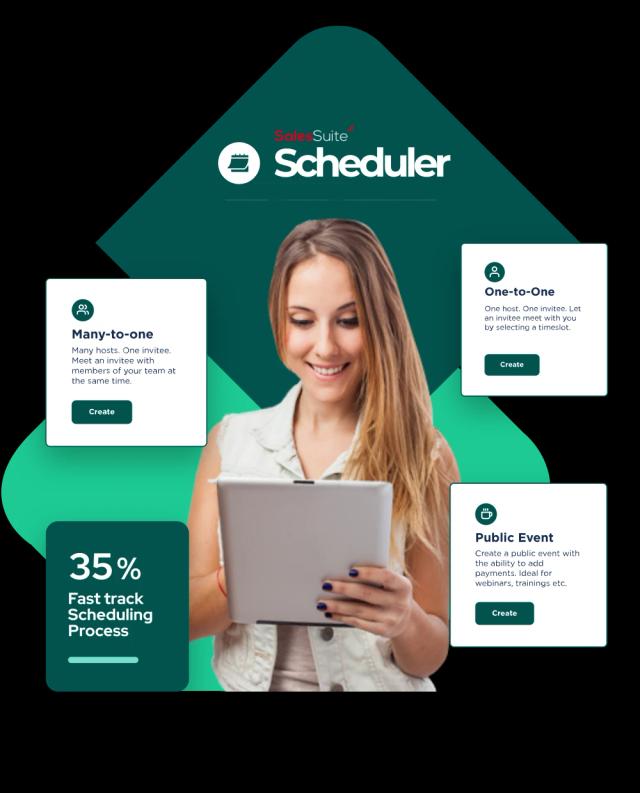 One-on-one, team, and/or public events
Creating spaces for various types of meetings and events.
Explore Product
One-on-one, team, and/or public events
Creating spaces for meetings and events.
Integrated virtual meeting platforms
Accurate schedules, no confusion, seamless experience.
Accept Payments from attendees
Seamless experience for event organizers and participants.
Explore Product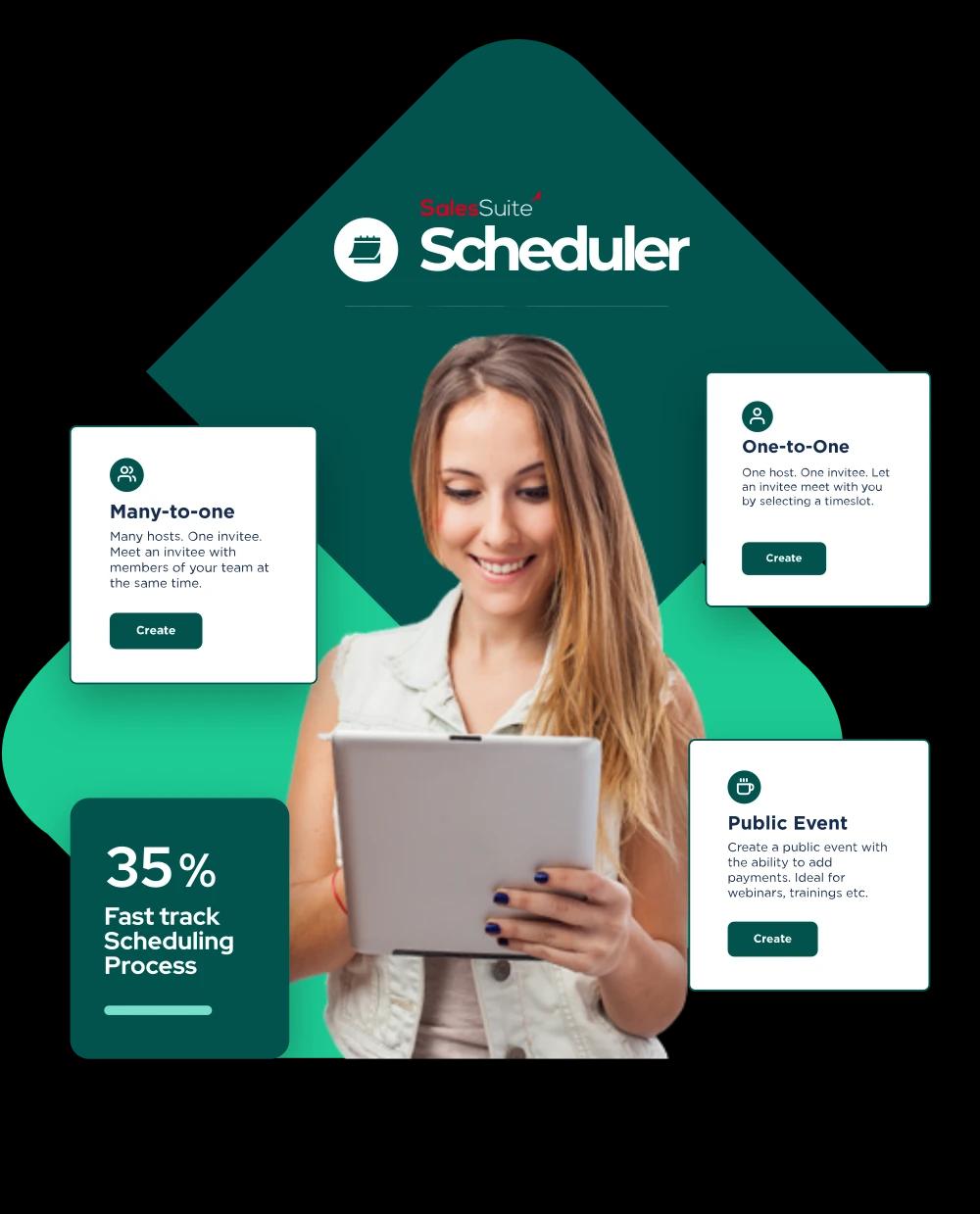 Pre-designed communication templates
Customized templates for brand communication style.
Assign clients to groups
Tailor messages to resonate with clients.
Send automated email/messenger/SMS campaigns
Save time and ensure consistent communication.
Explore Product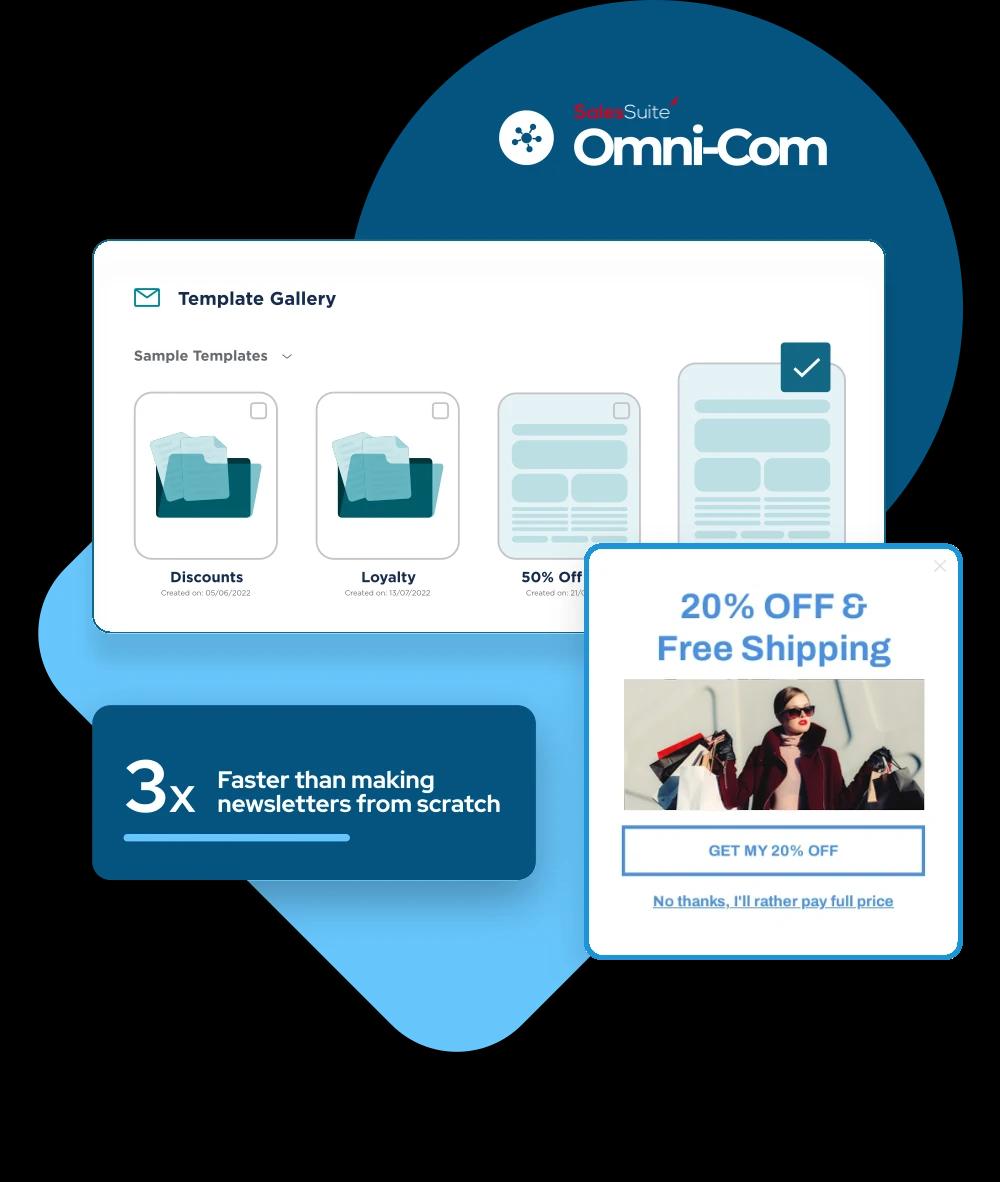 Tracking your sales reps locations
Real-time tracking of sales, productivity, and efficiency.
Monitor warehouse inventory
Monitor stocks, product availability, generate inventory reports.
Plan your daily routes and travels
Increase efficiency by visiting more prospects and customers.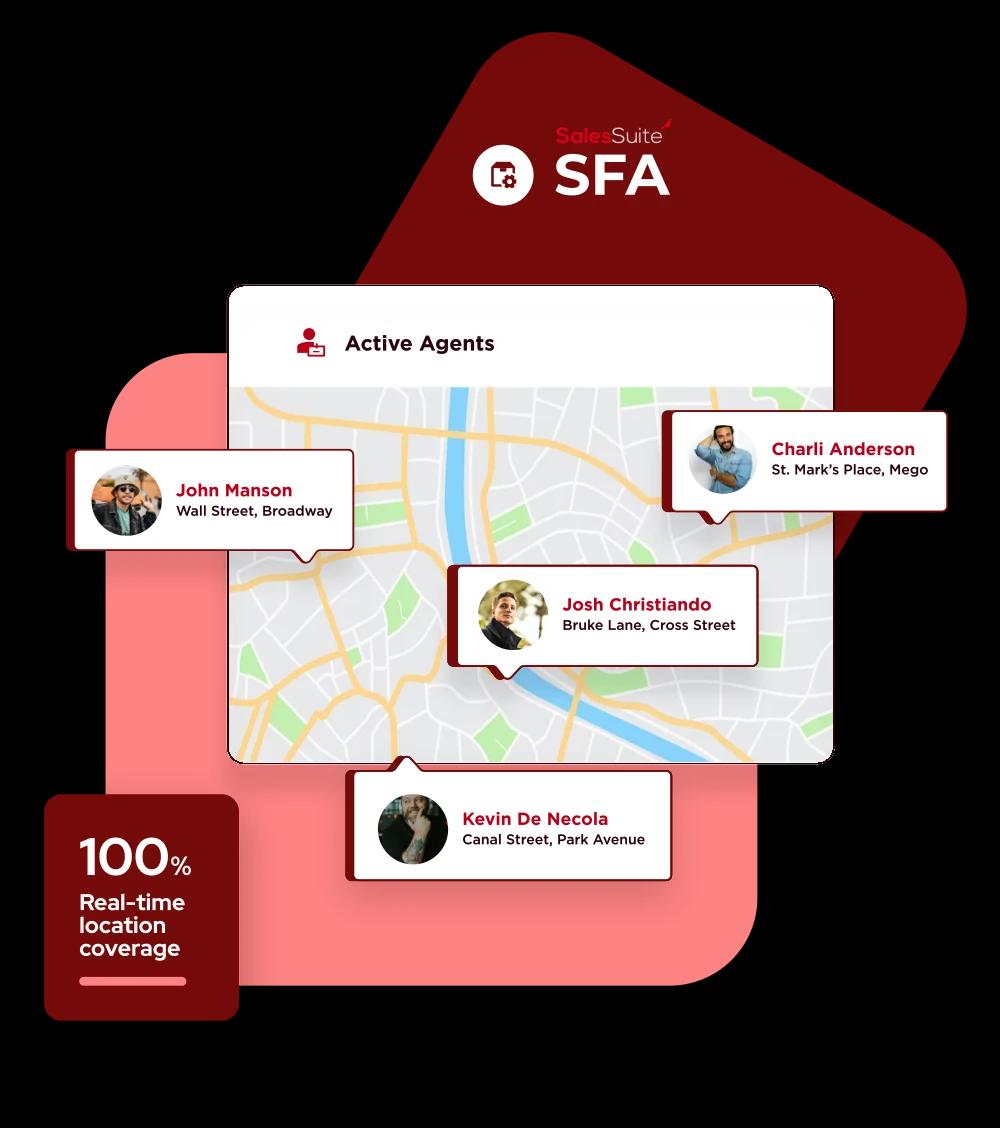 Partner with us and let your earnings begin!
Bloggers, Influencers, Tech Reviewers, Marketers, YouTubers, Educators, Community Contributors, you can partner with SalesSuite to generate additional revenue from your content.
There's a whole lot more you need to know!
Visit Our Resources Library
Unlock new sales strategies and stay informed with SalesSuite's engaging Blog content.
LATEST ARTICLES